Members from the Dune Sea Garrison were proud to support a local football team this year for their homecoming game and festivities on October 30th.
Imagine Preparatory School, Surprise, Arizona invited the DSG out to do a meet and greet with the fans as well as escort the homecoming procession during halftime.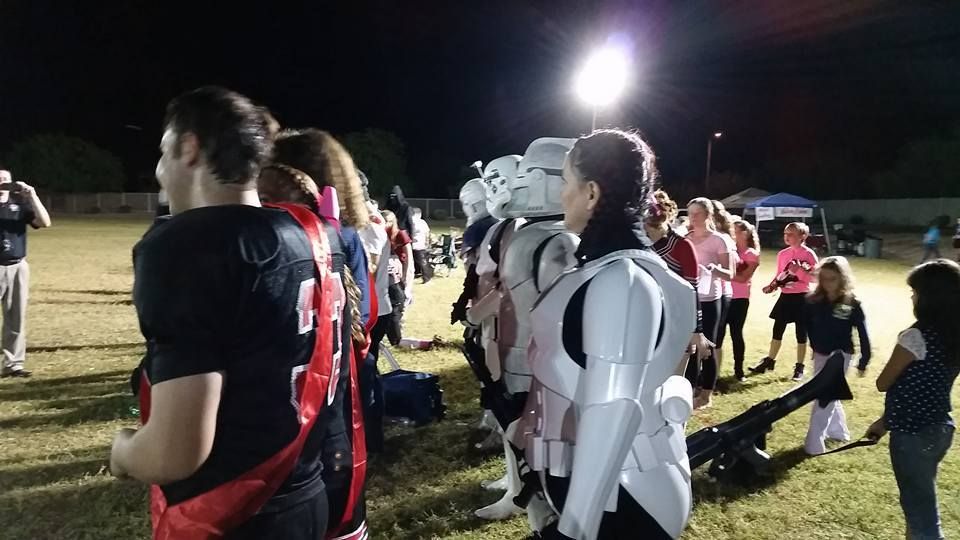 It was truly a pleasure to be involved in a genuine home town type event like this.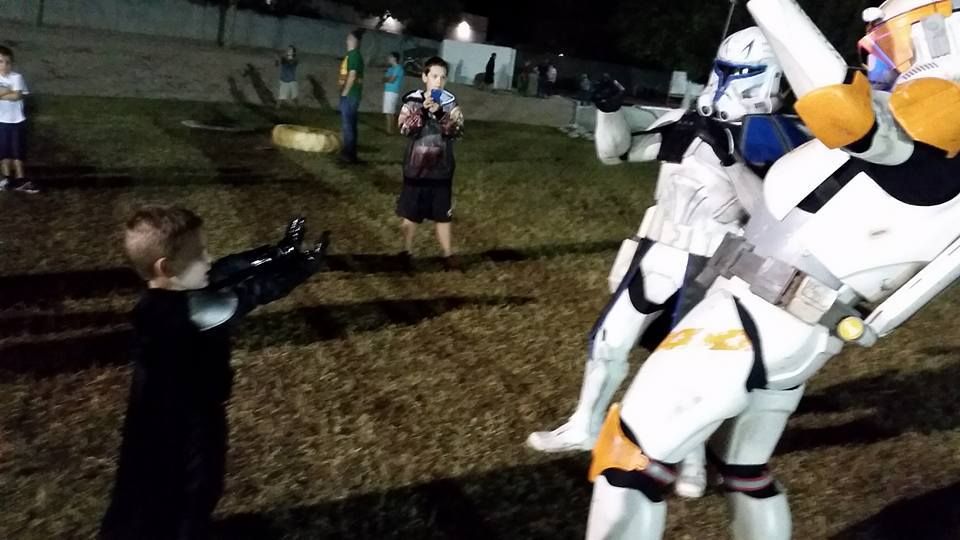 Families came out in costume to join in on the Star Wars fun, and donations were raised for the Dune Sea Garrison's walk team for this year's MS Walk at Phoenix Zoo on November 14th.